Willamette Valley Wineries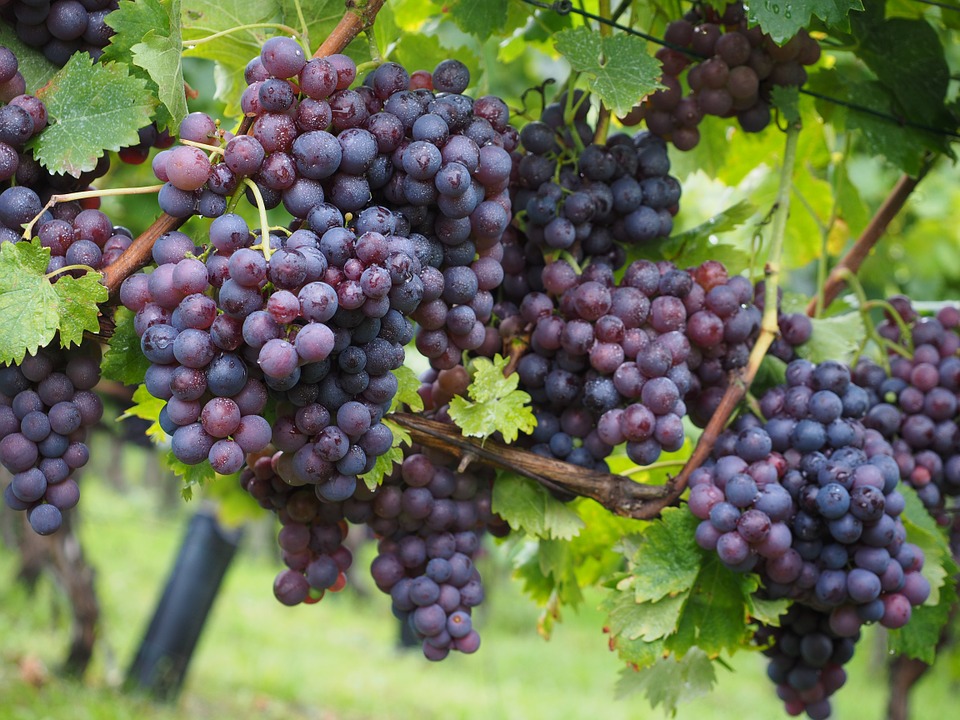 Throughout the Willamette Valley 4 – 25 miles from Resort
Visit the many world renowned Willamette Valley Wineries!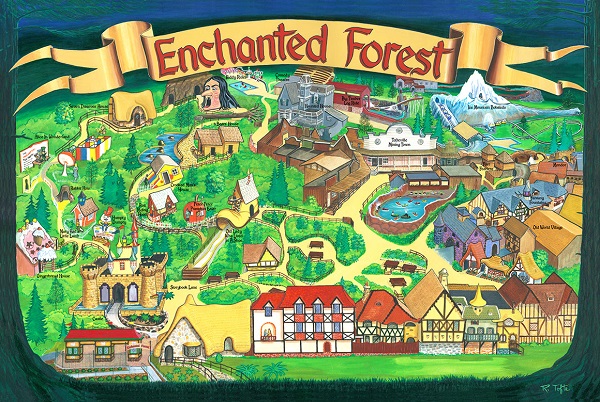 8462 Enchanted Way SE, Turner, OR 97392
Enchanted Forest is a theme park located in Salem, Oregon. Opened in 1971 by park creator, Roger Tofte, Enchanted Forest has grown into Oregon's premier amusement park with over 20 acres of rides, entertainment, shopping, dining, and hands-on attractions.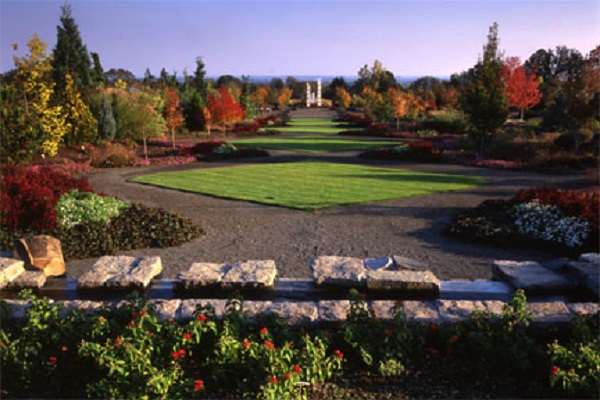 879 W. Main St. Silverton, OR 97381
Their mission is to welcome and inspire all visitors with an appreciation for the extraordinary ecology of the Pacific Northwest, and to provide a meaningful educational experience for gardeners of all skill levels and ages.
They are an 80-acre botanical garden, featuring more than 20 specialty gardens showcasing the diverse botanical beauty that can be found in the Willamette Valley and throughout the Pacific Northwest. They have educational specialty gardens for everyone, from the Sensory Garden and Rose Garden to the Children's Garden and Pet-Friendly Garden, or the Silverton Market Garden and Amazing Water Garden. They also offer a complimentary narrated tram tour April – October, and they are pet-friendly.
The Oregon Garden is also committed to sustainability. The Rediscovery Forest is managed in partnership with the Oregon Forest Resources Institute, and reveals insights on forest management. Visitors will also encounter one of the largest collections of miniature conifers in the country, in the Conifer Garden, and a 400-year-old Signature Oak, which is an Oregon Heritage Tree, in the Oak Grove. The Wetlands Habitat, which cools the City of Silverton's treated waste water through a series of pools, brims with local wildlife. The Garden also promotes sustainability through green roofs, composting, edible landscaping, barley straw algae control and more.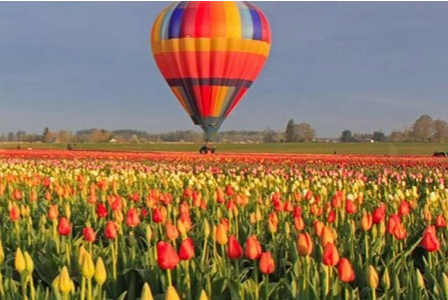 The Iverson family began growing tulips in 1974. The first tulips belonged to Dr. Holman who would ship part of the bulbs to Indiana every year for forcing. When he retired in the late 1970's we bought a few acres of bulbs from him.
By the early 1980's they had over 15 acres and needed to broaden the market base. Seeing this as an opportunity, in 1983 they started the Wooden Shoe Bulb Company which had a name change to Wooden Shoe Tulip Farm in 2001.
In the first few years they printed up black and white order sheets and sales were slow. Then, in 1985, they opened our fields for Easter weekend. The rest you may say is history. Now they open our fields for an entire month, end of March the first week of May. They have greatly expanded their operation to include taking bulb orders, cut flowers, potted tulips, a gift shop, and all sorts of food and activities on weekends for all members of the family.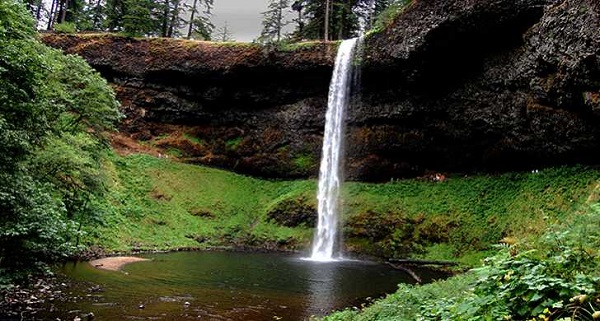 People call it the "crown jewel" of the Oregon State Parks system, and once you visit, you know why. Silver Falls State Park is the kind of standout scenic treasure that puts Oregon firmly onto the national—and international—stage. Its beauty, boundless recreational opportunities and historic presence keep it there. Nestled in the foothills of Oregon's Cascade Mountains, less than an hour east of the state capital of Salem, Oregon, the sprawling 9,200 acre property is the largest state park in Oregon, and one of the most popular.

Woodburn Premium Outlets is the top destination for tax-free outlet shopping. Conveniently located off Interstate 5 between Portland and Salem, Woodburn Premium Outlets features 110 stores including Adidas, Banana Republic, Gap, Nike, The North Face, and more all at savings of 25% to 65% every day. Designer name brands, skylight-covered walkways, and beautiful Northwest architecture and landscaping make this a unique and fun shopping experience year round.
Salem's Riverfront Carousel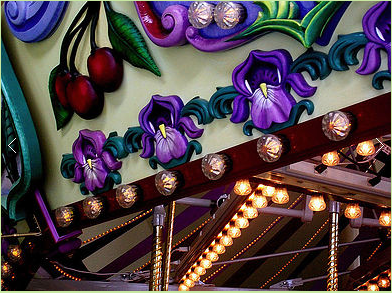 The vision of Salem's Riverfront Carousel is to touch the hearts, spark the imaginations and ignite the creative spirits of a broad spectrum of volunteers by creating a work of art that will stand as a historical landmark and an enduring symbol of community pride and cooperation.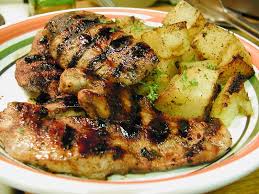 Enjoy from a wide variety of renowned restaurants and eateries near our Resort! Below are just a small sample to take a gander at.
Chinook Winds Casino Resort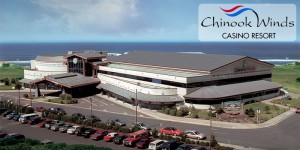 Want to enjoy a few days or weeks on the Oregon Coast? Chinook Winds Casino Resort which has a full gaming casino, six restaurants, a video game arcade, and world-class entertainment. Have your RV? No problem, just stay at our site park, Logan Road RV Park.