Hee Hee Illahee RV Resort
Amenities
All of our pedestals have 20, 30 & 50 amp hookups along with RJ45 internet connection, coax connection for complimentary video along with water and sewer connections to meet all your needs.
Wi-Fi & Expanded Cable Television
With our dedicated 1000Mbps (Gigabit) synchronous fiber circuit for the resort enjoy fast internet (wired or wireless) or simply plug your TV into our ready-to-go coax plugin and enjoy surfing 71 channels on tv while relaxing after a fun day exploring the Willamette Valley.
Guests at our resort can stream Netflix,  Amazon Prime, Hulu, HBO GO and other video streaming services.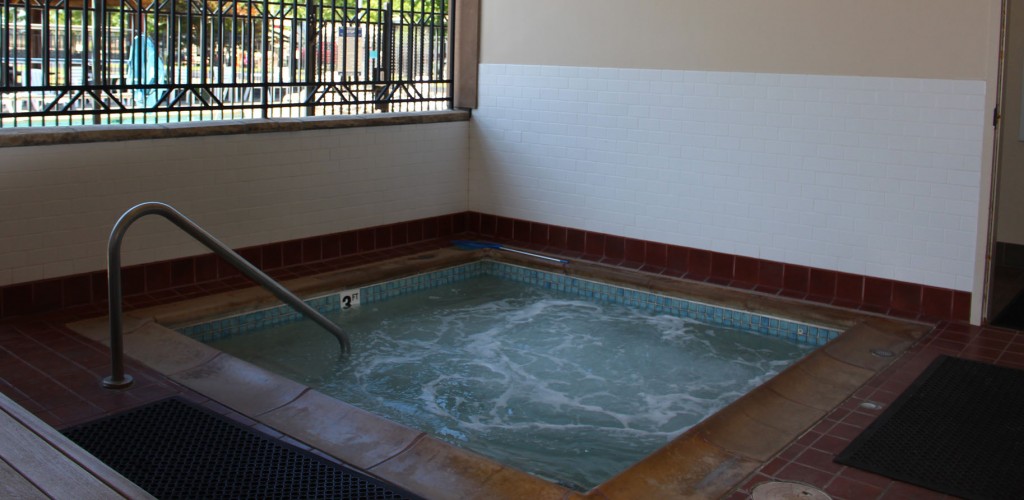 Hee Hee Illahee RV Resort guests can utilize our seasonal pool  & year round spa. Guests can also get some sun by the pool in our comfortable lounge chairs.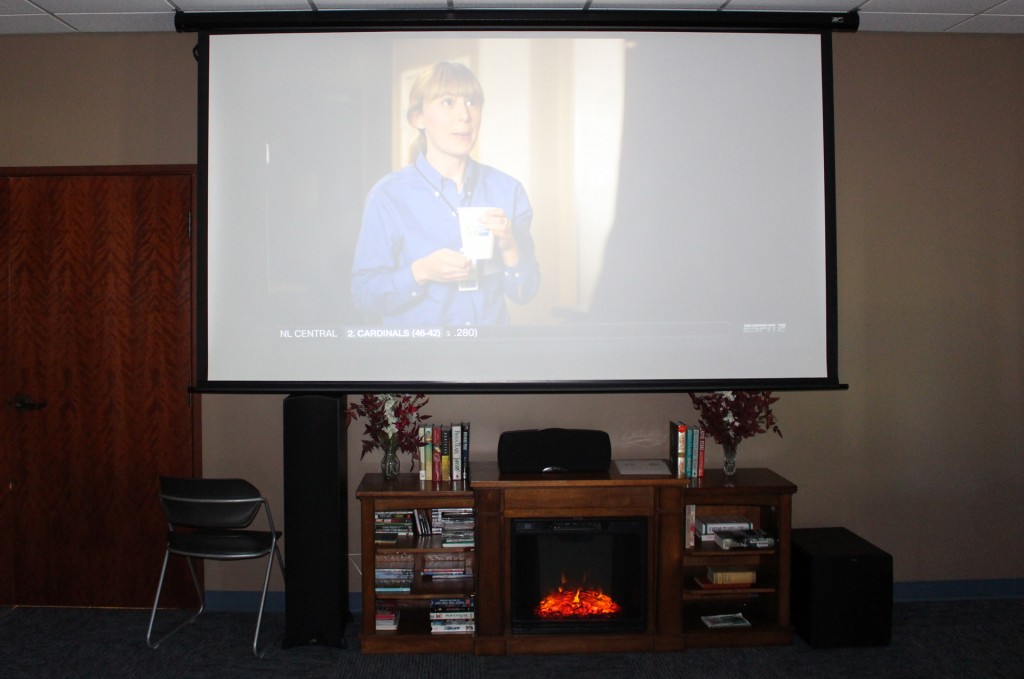 Clubhouse TV and Projector
With HD mounted television and a large projector along with an XBOX One, Nintendo Wii,  Netflix and HD Comcast you and the family can enjoy exciting movies with 7.1 surround sound or listen to music or even let the children play video games while you relax at the pool. We also have a popcorn machine ready to pop so you can enjoy your movie or television watching in style.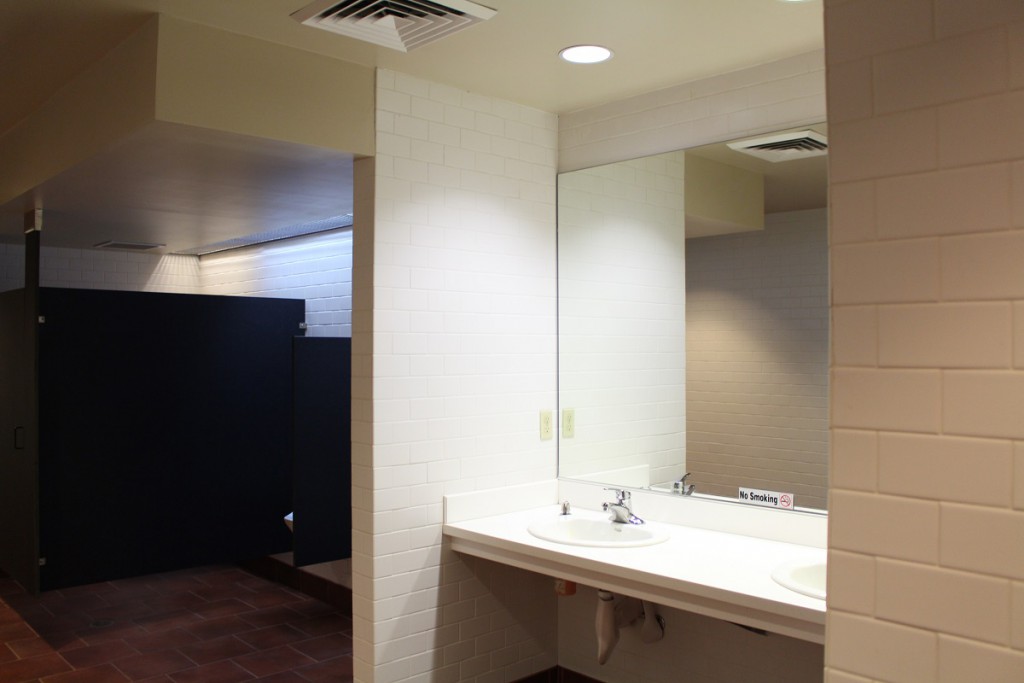 Shower and Bathroom Access
With clean bathrooms and showers that are secured by code you know you can enjoy a hot relaxing shower after walking your dog, enjoying the pool and sp or playing horseshoes.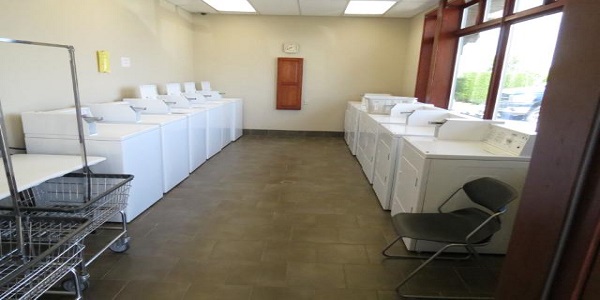 Coin Operated Laundry Service
Need to wash some clothes after a fun day at the beach or hiking? No problem, with multiple coin-operated washers and dryers available, you can rest assured your clothes will always be ready for the next adventure.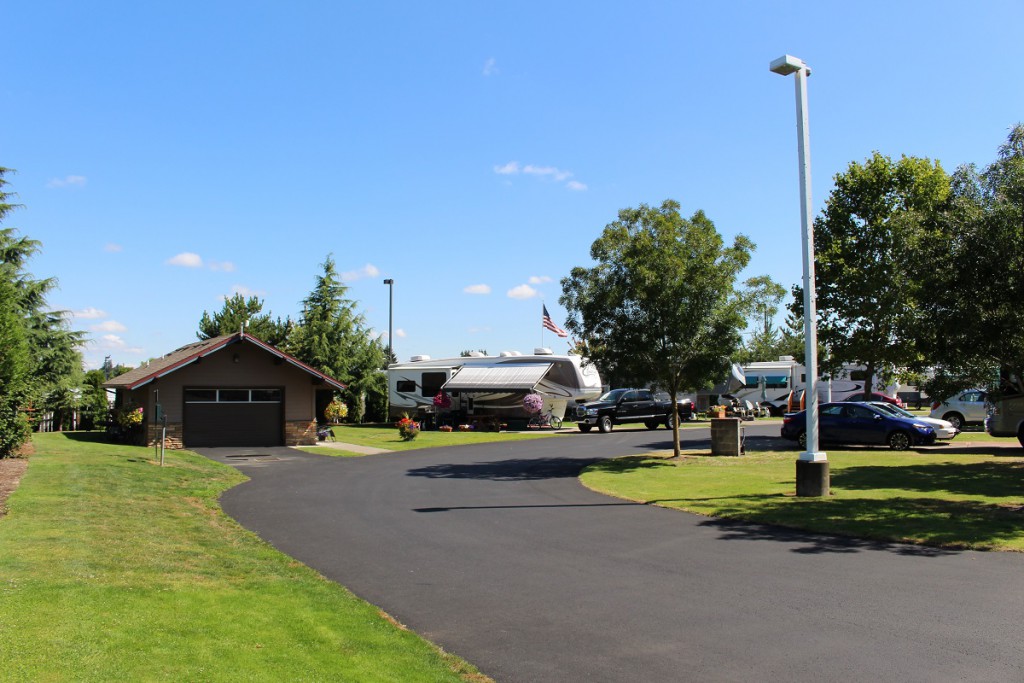 Woof, woof! Dogs enjoy the grass and smells galore available with multiple grassy dog runs!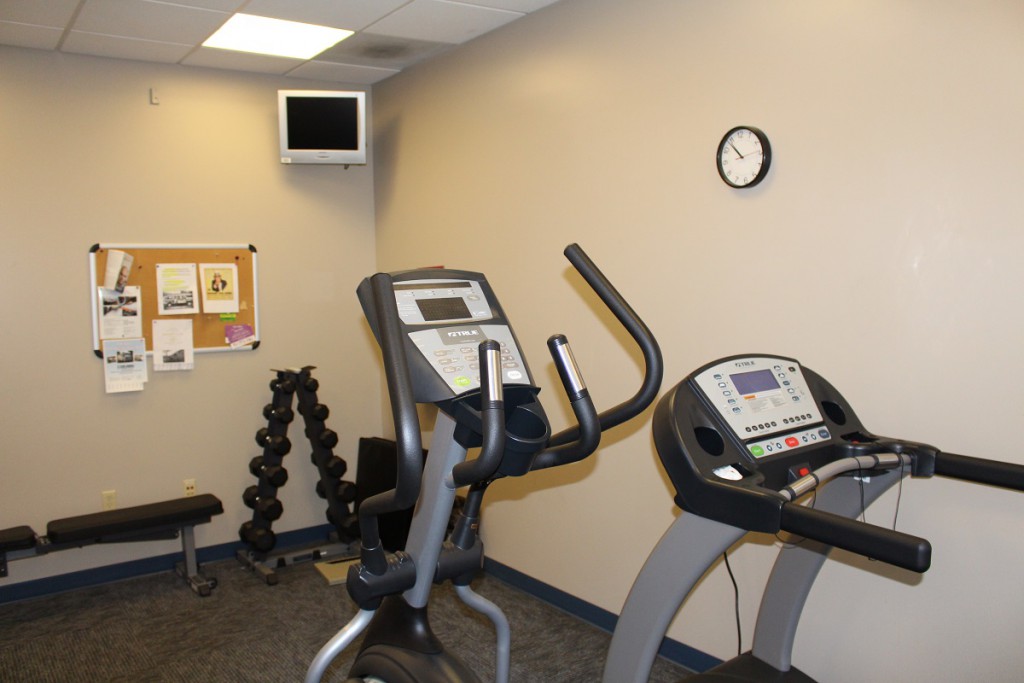 Lift some free weights, ride an exercise bike or run a few miles to work off that extra popcorn you had during movie night!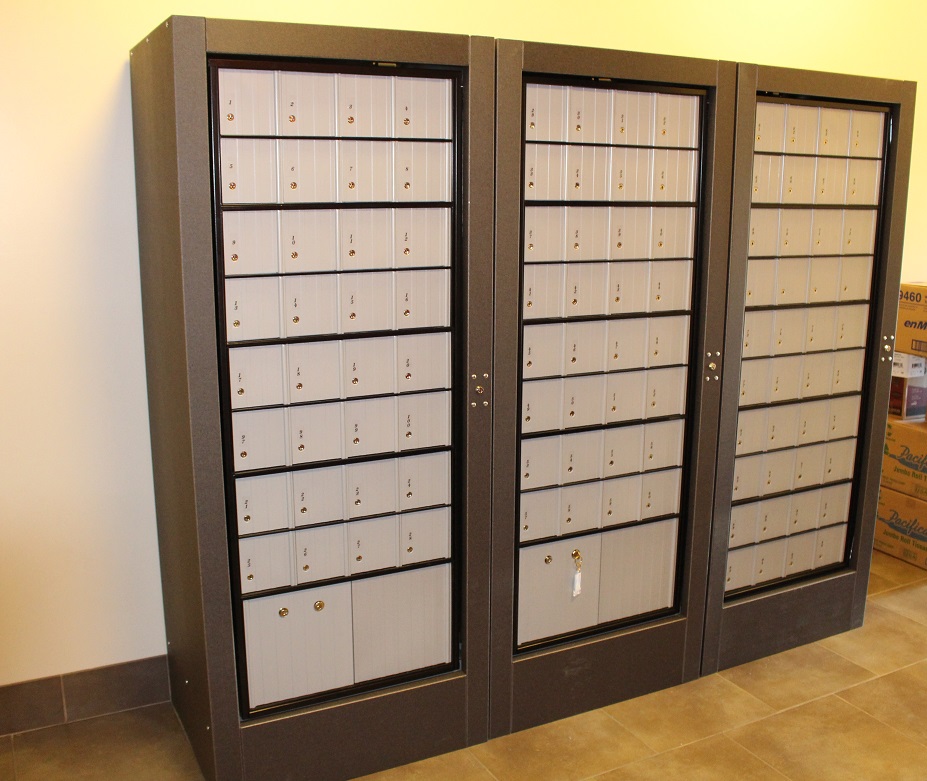 Staying with us awhile? Now, you can get your own mailbox in the clubhouse for $4.00 a month to save time and money having to go to the post office.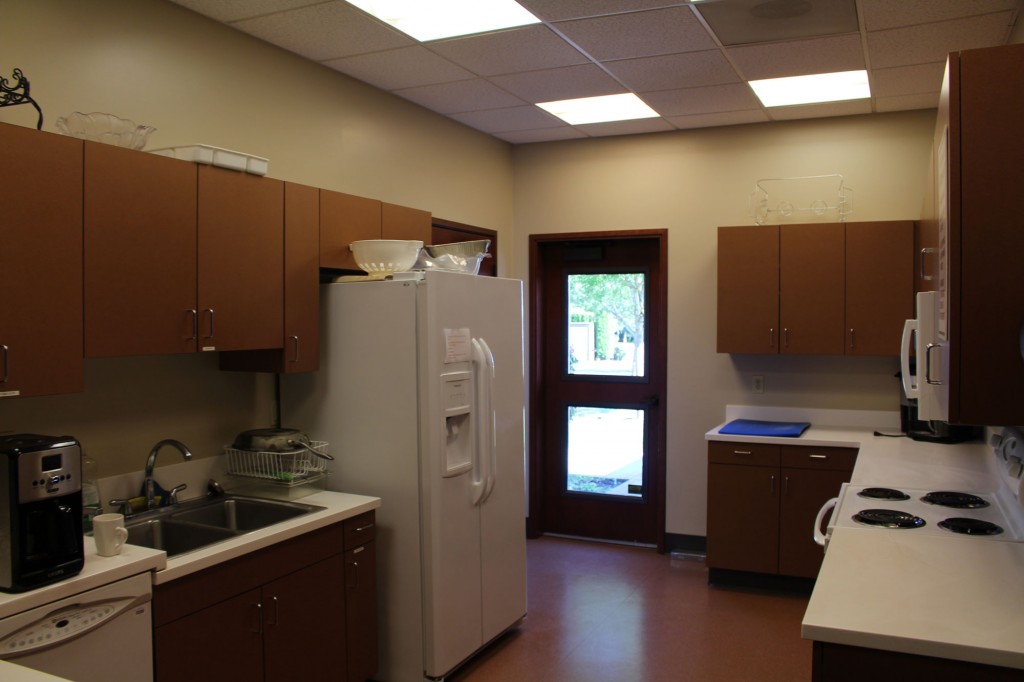 Please enjoy our Clubhouse kitchen for "get-togethers" and community events. You can also reserve the kitchen and clubhouse meeting room for private events for an additional fee to include rally events! Please talk with our helpful on-site staff for more information. See Resort policies for more information.